Danish Bioimaging newsletter – Summer 2023
Danish Bioimaging newsletter – March 2023
Euro-BioImaging ERIC promotes its Danish BioImaging Node. 
Mark your calendars to attend the third Image Analysis Stakeholder meeting in Copenhagen May 12th and the Second Bridging Nordic Microscopy Infrastructure (BNMI) meeting which will take place at the University of Southern Denmark in Odense from August 22nd – August 25th.
We're excited to welcome our newest members of the DBI-INFRA Image Analysis Core Facility team: Martin Baiker Sørensen joins us as image analysis expert and programmer and Tricia Loo as Bioimage Analyst. 
The first IA CF planned activity is the DBI INFRA QuPath Workshop in April 12th.
Do not miss this opportunity.
Thank you! The Danish BioImaging Meeting in Odense was a great success
Many members of the Danish Bioimaging community joined our first DBI-INFRA meeting in Odense, where participants from the core facilities around Denmark and representatives from manufacturing companies and Euro BioImaging meet to shape the vision and future development strategy of DBI-INFRA. A great event with interesting technology development talks, work group discussions and poster session displaying who is who within DBI. Thank you all for communicating your needs, visions and hopes for the national infrastructure for the next years. Check out the photo gallery of this meeting, and have a look at some of the presentations of the DBI-INFRA core facilities, what services they offer and the high expertise of their staff.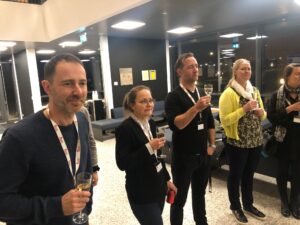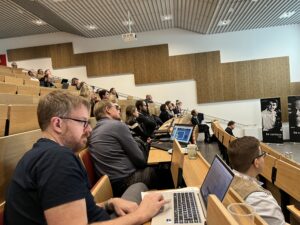 Danish BioImaging Newsletter December 2022

Highlights

Look back at some of our highlights this year
Wrap up of our first DBI-INFRA meeting in Odense, where participants meet to shape the vision and future development strategy of DBI-INFRA
The 2nd Bridging Nordic Microscopy Infrastructure (BNMI) Meeting will be organized by DBI and held in Odense, August next year
---
DBI Course repository

DBI Course Repository – Danish BioImaging Network
---
DBI-INFRA meeting
The aim of the meeting is to bring together the people working in bioimaging facilities in Denmark to networking and to share with all the ongoing implementations within the national infrastructure.
Place: Odense. Dates: 5 December – 6 December 2022
---
Danish BioImaging received funding on the national Infrastructure Roadmap
– 49,7M DKK for DBI –
Read the full press release from the Ministry of Higher Education and Science by following the link (in danish). Updates on all the new activities and possibilities that this funding will support in the coming years will be posted on the website and in the newsletters.
---
Thank you! The physical Danish BioImaging Meeting at DTU in October was a great success. Looking forward to seeing you all again in 2022!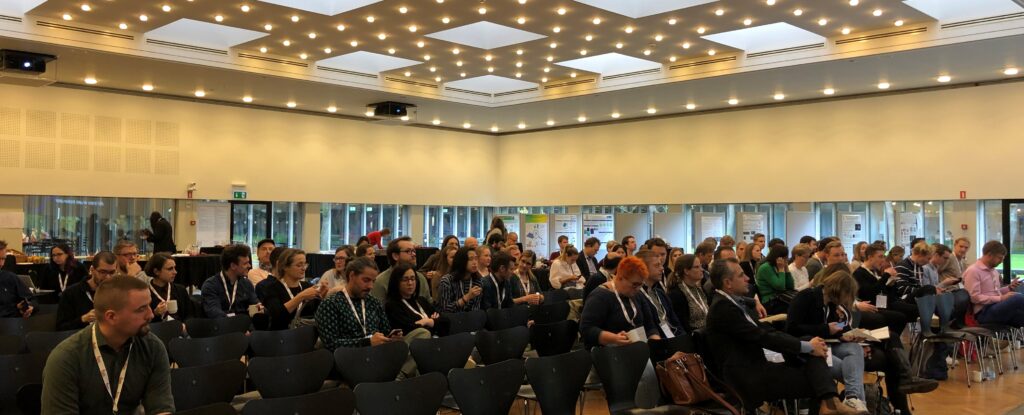 The physical Danish BioImaging Meeting 2021 will be on October the 27-28th
At long last we are able to meet each other in person again and network.
The next physical Danish BioImaging Meeting will take place at the Technical University of Denmark in October 2021.
Check out the program and register here
We look forward to seeing many of you there!
---
Danish BioImaging Virtual Meeting 2021 is on!
We look forward to seeing you all on 19-20 May for an exciting meeting with talks from top international speakers, poster sessions and network on the platform Gather.town
We hope to see many of you there.
REMEMBER to register here
---
ON THE ROADMAP!
Danish BioImaging is part of the new Danish Roadmap for Research Infrastructure 2020. Read it here
---
DBI MEETING UPDATE: Due to Covid-19 we must unfortunately postpone the physical Danish BioImaging meeting to the fall 2021. BUT we have an exciting virtual pre-event on 19-20 May with international speakers, poster presentations and networking – check it out here
---
As the gradual and careful reopening of scientific laboratories have been initiated a discussion of guidelines for safe imaging has been initiated by members of the Danish BioImaging Network. Please join and discuss solutions and ideas for the better of the Danish scientific imaging society.
Join HERE.
---
Nobel Laureate and Microscope Pioneer to visit Copenhagen
The physicist and Nobel Laureate Stefan W. Hell will visit the University of Copenhagen on Tuesday, 24 September. He will give an entertaining and insightful lecture in the Jerne Auditorium on his ground-breaking microscope technology, followed by an exclusive student-only question session.
More info and registration for the event
---
BOOK the dates: 22-23 of October the next Danish Bioimaging meeting will take place in Aarhus. Registration opens on the 1st of May 2019.
Meeting webpage, registration and program
Confirmed speakers:
Christian Eggeling, Leibniz Institute of Photonic Technology, Jena, Germany and University of Oxford, UK
Thomas Walter,  Institut Curie – Centre de Recherche, France
Danish invited speakers:
Christoffer Laustsen, Department of Clinical Medicine – The MR Research Centre, Aarhus University and
Aarhus University Hospital

Henning Friis Poulsen, Department of Physics, DTU
Kenneth Lindegaard Madsen, Department of Neuroscience and Pharmacology, Faculty of Health Sciences, KU
Mathias Porsmose Clausen, Department of Chemical Engineering, Biotechnology and Environmental Technology, SDU
Søren Egedal Degn, Department of Biomedicine, Aarhus University
---
The extensive Huygens workshop will start with a short introduction on image formation and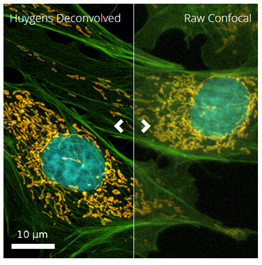 deconvolution. We will work with different kind of image data and explore how Huygens deconvolution can be a tool to optimize your microscopic imaging experiment, offering you less bleaching issues and faster acquisition time for a wide variety of microscopes, including: widefield, confocal, spinning disc, multi-photon, and super resolution STED systems.
More info on the course page.
Participation is free for members of Danish Bioimaging Network. Number of places is limited, for registration, write to vita(at)sdu.dk
Registration deadline is the 20th of April 2019
---
Danish Bioimaging meeting at SDU went with a great success. About 100 participants, Aalborg, Aarhus, Copenhagen and Odense , Germany, Canada and USA have attended the meeting. 20 posters were presented and 10 talks were given.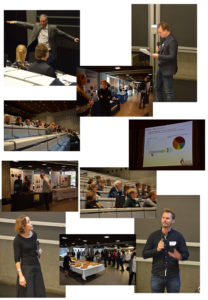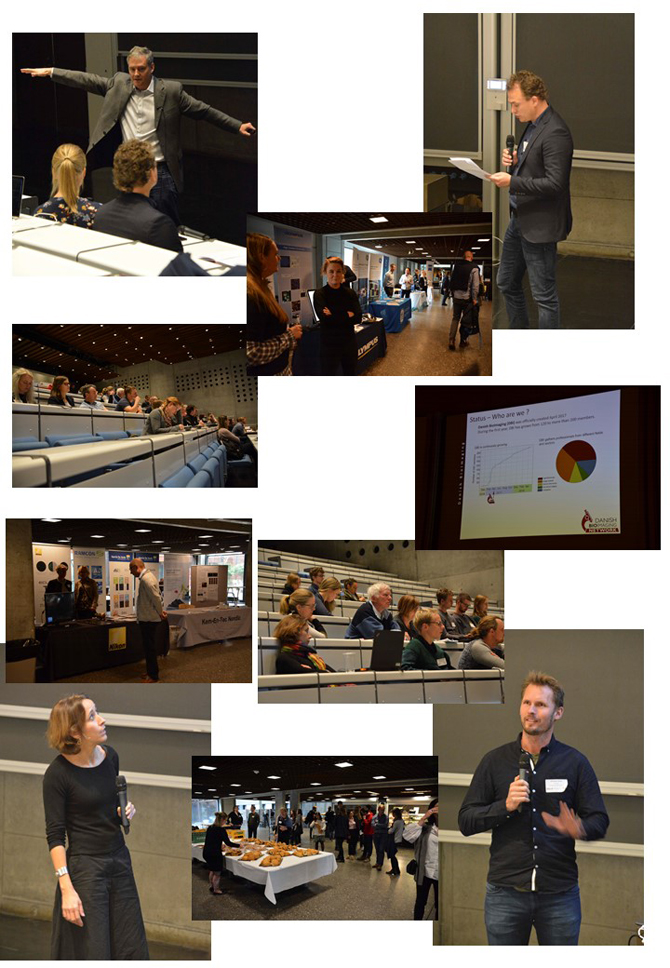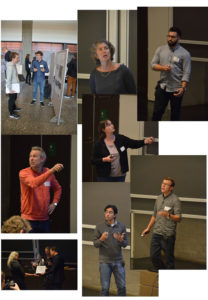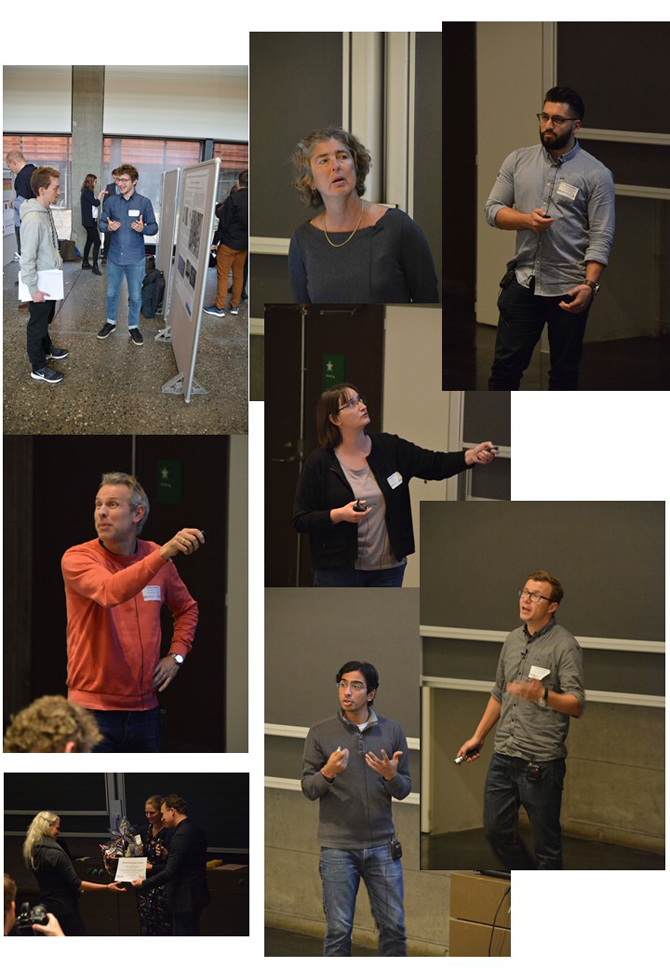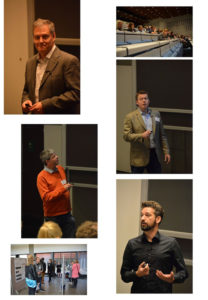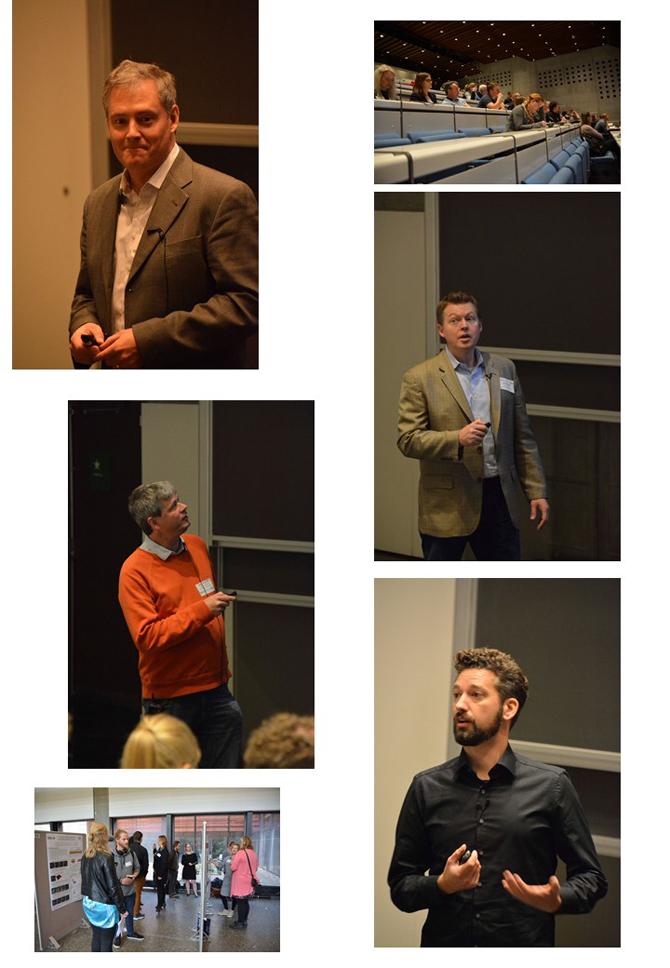 ---
10 more extra days to register: deadline for the registration for Danish Bioimaging meeting organized at SDU extended til 20th of September 2018.
---
Danish Bioimaging Network organizes a session at the Bioimaging meeting organized by SDU on the 2nd of October 2018, Odense.
Registration for the meeting is open. Please follow the link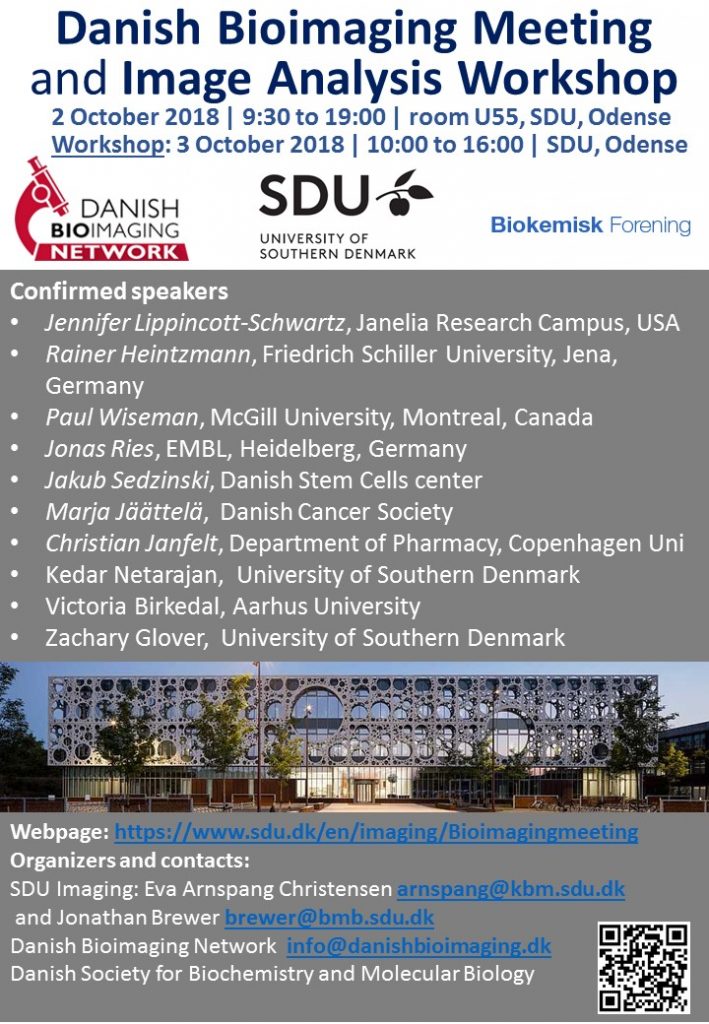 4th edition of the ARTiS picture contest
The ARTiS 2018 photo contest is opened for submissions to the 31st of July. Is your science beautiful? Now the University of Copenhagen faculty of SCIENCE invites you to combine art and science and to share your beautiful science visualizations.
All the submitted pictures and their description are eligible for the picture contest with many prizes in different categories. Art works will be published on social media and part of the ARTiS 2018 exhibition launched during Culture Night 2018 in Copenhagen (3500 visitors last year to see and vote for your work!).
The picture contest is open to all and can be shared to your international collaborators.Children and students are also encouraged to participate and compete for the young art scientists prize.
For more info, please follow the link:  http://artis.ku.dk/
---
Image contest for Danish Bioimaging webpage
Dear DBI member DBI has opened an image contest: please send your images to info(at)danishbioimaging.dk before June 30th and and you will have a chance that one of your images will published on the DBI webpage.
---
BioImage Analysts Career Survey
Dear members, If you are a Bioimage analysis specialist, please take 2 minutes to answer the following survey!
It will help to promote the profession of Bioimage Analysts in the Life Science.
---
Danish Bioimaging network travel grant for participation in Cross institutional Bioimaging PhD course
Danish Bioimaging network offers one travel grant for a participation in the Cross-institutional Bioimaging PhD course. For more information visit DBI News.
---
Danish BioImaging meeting on November 8th – photos
The 4th DBI meeting was held on November 8th, 2017 in Copenhagen. Click here for some impressions from the meeting.
---
DBI Open Call 2017/2018 – Apply Here for Financial Support
DBI has allocated 50.000 DKK to promote interactions between network members. Read more about the application process here.
---
Danish BioImaging (DBI) gathers the BioImaging community in Denmark with the aim to strengthen BioImaging as an essential tool in life science, by promoting and facilitating collaboration, knowledge exchange, best practice and bioimaging research infrastructures within the medical and natural sciences, nationally and internationally.
If you are working in bioimaging you are encouraged to register as a user here. You can read more about the website in this post. We also prepared a Questions and Answers post that explains much of the functionality.